The Georgetown Institute for Women, Peace and Security is committed to advancing diversity, equity, and inclusion (DEI) in international affairs and public policy education. The Institute is leading a national effort to facilitate attention to these critical issues in universities. Our work encompasses the development of an extensive library and set of tools for fostering attention to DEI issues across schools and classrooms—from research summaries to syllabus resources, to tools for advancing diversity, equity and inclusion at your university.
The Institute also convenes the University Leadership Council on Diversity and Inclusion in International Affairs Education (ULC), led by distinguished fellow Carla Koppell. The ULC links academic leaders, enabling them to engage with one another, sharing strategies for fostering attention to diversity, equity, and inclusion at their respective institutions.
Current recommended reading: take a look at Audie Klotz's recent article, "Incorporating Race into Introductory International Relations Courses."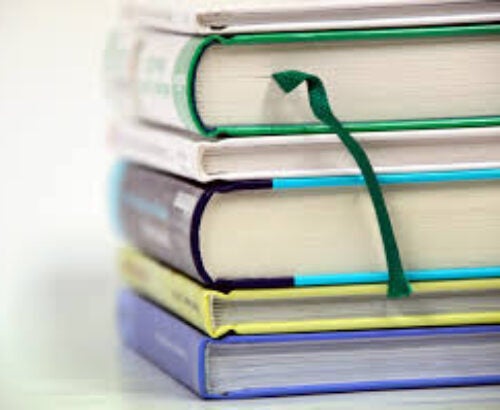 Syllabus Resources
Topical summaries identify well-cited work by diverse authors. The summaries present work on topics central to international relations, including theories such as realism and liberalism, and emerging areas of interest such as transnational crime. View syllabus resources subdivided by IR topic.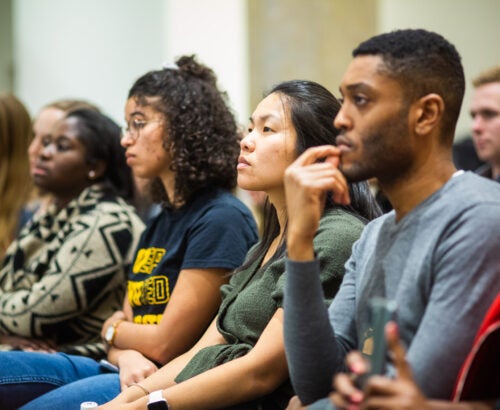 Research on Diversity, Equity and Inclusion in Higher Education
Research summaries examine DEI-related issues in curricula, in campus culture, and in the diversity of the faculty, students and staff. These syntheses of the academic literature can be leveraged in creating and implementing DEI strategies and plans. View research summaries subdivided by topic.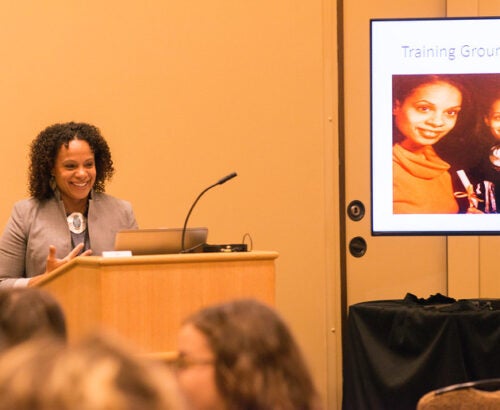 Tools and Tactics for Advancing Diversity, Equity and Inclusion
Visit the Tools and Tactics page to access resources that cater to the needs of students, employers, scholars, and university administrators. Among these tools, you'll find a list of DEI strategies and plans at U.S. universities, opportunities for mentorship, job posting sites, networking organizations, and more.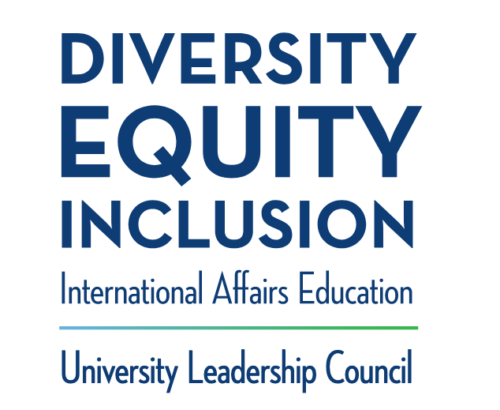 The University Leadership Council on Diversity, Equity and Inclusion in International Affairs Education
Deans and directors of top U.S. graduate schools in international affairs and public policy call for promoting diversity and inclusion in graduate studies programs. Learn about the University Leadership Council.
DEI Syllabus Resource Submission
Please use the following form to leave feedback on this initiative or suggest additional syllabus resources. We will make an effort to follow up on your response in a timely manner.
GIWPS thanks the following students for their contributions to the success of this project: Satya Adabala, Sarah Brokenborough, Will Clifft, Emma Crawford, Kathryn Derewicz, Mengjie Kang, Tyler McConville, Mentewab Mulugeta Kebede, Abigail Khouri, Margaux Ochoa, Aida Ross, Madison Schramm, Alexandra Smith, & Amanda Suarez.