Women, Peace, and Security Index
The Dimensions
The Index Dimensions, Explained:
The Women, Peace, and Security (WPS) Index is a comprehensive measure of women's wellbeing spanning three dimensions: inclusion (economic, social, political); justice (formal laws and informal discrimination); and security (at the family, community, and societal levels.) The data represent widely agreed-on measures and are derived from official sources (such as national statistical offices, UN organizations) or other reputable international sources (such as Gallup, Peace Research Institute Oslo, peer-reviewed journals). The data are based on population or a representative-survey-based measure and do not rely on the judgment of experts to score performance. Data are available for at least 120 countries for a recent year and are collected and processed in a statistically reliable way.
Inclusion is measured by women's achievements in education, employment, and parliamentary representation, as well as access to cell phones and financial services.
Explore

Inclusion
Justice is captured in both formal and informal aspects. It includes the extent of discrimination against women in the legal system. It also measures a bias in favor of sons and exposure to discriminatory norms, specifically those against women in economic opportunities and the world of paid work.
Explore

Justice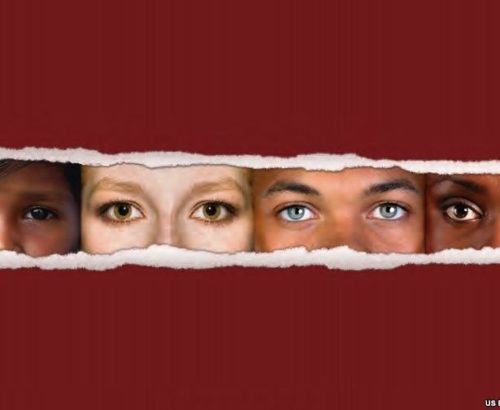 Security is measured at the family, community, and societal levels. It includes lifetime intimate partner violence. One in three women globally has experienced violence at home, with the rate rising as high as 78 percent in one country. Perception of community safety—which affects women's mobility and opportunities outside the home—is included. As is organized violence, measured in battle deaths from state-based, non-state, and one-sided conflicts per 100,000.
Explore

Security
Share This Page